Thank you all for joining us for The Big Toy Book's Sweet Suite!
We were thrilled to be able to meet each of you!  We hope you had a great night of play and that now, the little ones in your lives are getting their turn playing with the incredible swag from our sponsors.
But don't think the fun is over yet!
This week we will be contacting the winners of the random drawings you dropped in your business cards for! So keep an eye on your inbox!

We still have one last giveaway from one of our fabulous sponsors- and it's a BIGGIE!

– XBox 360
– Kinect for XBox 360
– Kinectimals Game
Retail Value: $500 (you read that right! $500 smackeroos!)
How to win:
We want to know what you loved most about our event.
Was it finding KidzVuz for your budding video stars?
The amazing toys? The delish Pink Berry?
Whatever it was, include a little something about it in your post
** When your post has gone live, let us know bylinking up here **

and you will be entered to win! It's that simple!



Double your chances!
Show off your favorite item from our sponsors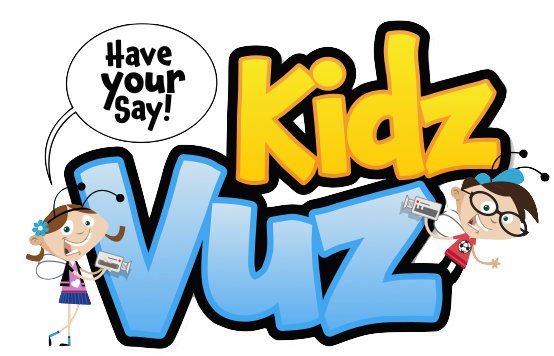 For an extra entry, have your child aged 7-12 review an item from one of our sponsors on KidzVuz and enter SweetSuite11 in the "Have anything else to say?" comment area.
.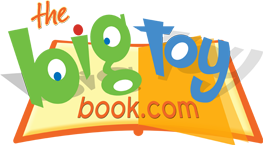 For children up to age 6, post a picture on Facebook of them with their favorite a Sweet Suite sponsor and TAG The Big Toy Book's fan page in the picture.
It could be something in your swag bag, something you discovered in the room or just an item you already own, that is from one of our sponsors' lines!
Brand Sponsors include:
XBox                        Penguin Group      Shainsware
BriarPatch                Charisma               Hasbro
HexBugs                  Thinkway               Corolle
Imperial Toys           Crayola                  Shoulder Buddies
Jakks                       Tolly Tots                Best Pals
Jungle Speed          GrowUms               TechnoSource
Zing Toys                Activision                FunGoPlay
LeapFrog                Wowee                   Fresh Feet
BananaGrams        FyrFlyz                    Fisher Price
Contest Details:
Contest ends 11:59 pm (ET) August 21st 2011.
Winner will be chosen via random draw and will be contacted via email as well as announced through The Big Toy Book and KidzVuz social channels. If winner does not claim the prize within 48 hours, we reserve the right to choose another winner. Click here for full contest rules.
Also, we have made a Twitter list of our sponsors twitter handles so that you can follow them through out the year and stay in touch! You can find that list here.
Once again we would like to thank you for coming and look forward to seeing you next year in our hometown of New York City!
Playfully yours,
The Big Toy Book- Laurie, Reyne, Corine,
&
KidzVuz – Nancy and Rebecca